Kolonia is a Polish map for FArming Simulator 22 as I would like to see more often. The level of detail is very satisfying, and the realism well accomplished. Nevertheless, it lacks breedings already placed. As it stands, it only has cows placed in pokey paddocks. The "production chains" part is also basic. It will be up to you to place the basic chains of the game. It is not very serious insofar as the game is well provided and that there are many mods on the modhub.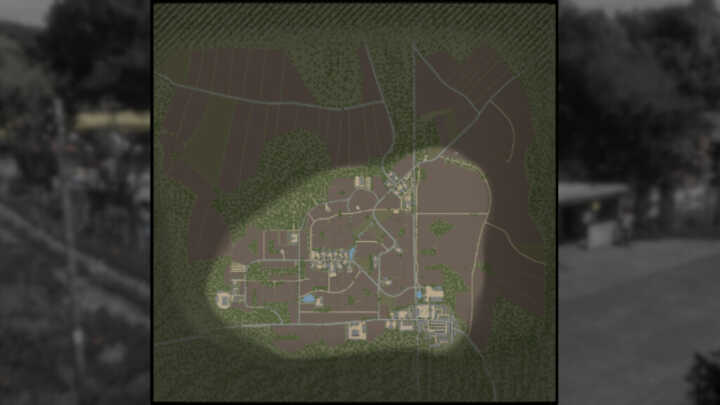 Solo, the size is largely exploitable, but still plan the help of a friend or 2 to overcome it. In any case, this Polish map will give you a taste of the futures ZIELONKA of FS 2 Season Pass 22.
Kolonia comes to us from Farming Simulator 19. The modder took special care of it. The relief of the terrain, the buildings, the scenes (marketplace, construction sites, excavations, etc.) give life to the environment which includes 93 fields (including 6 grassy meadows). A sawmill accompanies the forest, which represents a significant part of Kolonia. Finally, a rare thing, the map has a train that makes the junction with Osada, another well rated map from the modder.